TAG | photos
Keen photographers often fall in love with the dramatic landscapes, incredible natural wonders and amazing city monuments that can be found in the US…and it's little wonder why.
So where exactly ARE the best spots to take photographs in the US? We've narrowed it down to a select 21, including only the most visually stunning of this amazing country's destinations.
Take a look at our brand new guide to 21 Great Photo Locations in the US to find out more.
In the meantime, take a look that these amazing snaps.
The Grand Canyon
Spanning an impressive 277 miles long and 18 miles wide, it's no surprise that the Grand Canyon is one of the world's most photographed natural attractions. Boasting brilliant colors, dramatic lines and breathtaking cliff faces, the Grand Canyon is a must on any photographer's wish list.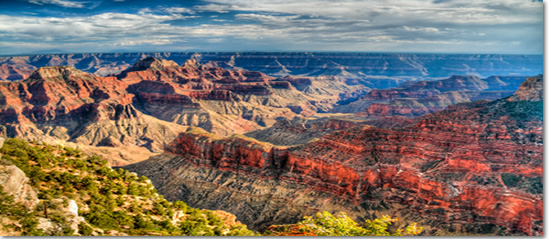 Crater Lake – Oregon
Crater Lake has inspired people for hundreds of years and it will no doubt inspire photographers from all over the world. Combining a deep, pure blue lake, with sheer surrounding cliffs, two picturesque islands and a violent volcanic past, this is a nature lover's and photographer's dream destination.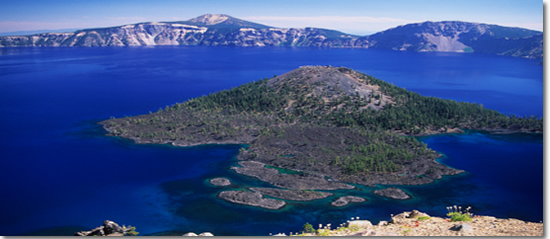 Blue Ridge Parkway
The Blue Ride Parkway is regarded as America's favorite drive and boasts stunning natural beauty and endless photo opportunities. Running along the famous Blue Ridge, it borders natural wonderlands like the Appalachian Mountains, the Great Smoky Mountains National Park and the beautiful Shenandoah National Park.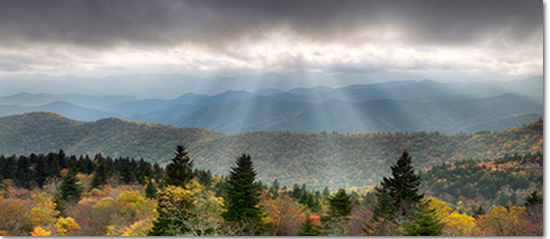 The Golden Gate Bridge – San Francisco
Spanning the Golden Gate, the opening to San Francisco Bay, the Golden Gate Bridge is one of the world's most photographed bridges…and with good reason. It is the longest suspension bridge in the world and truly is an architectural masterpiece.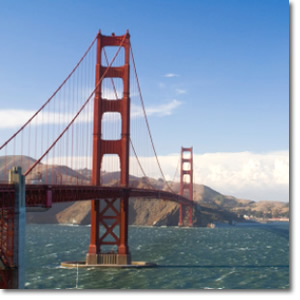 Grand Teton National Park
The photo opportunities in Grand Teton National Park are endless, with an unending array of majestic mountains, pristine lakes, and incredibly unique wildlife on offer. The reflection of the mountains in the lakes makes for picture-perfect scenes that simply cannot be passed up.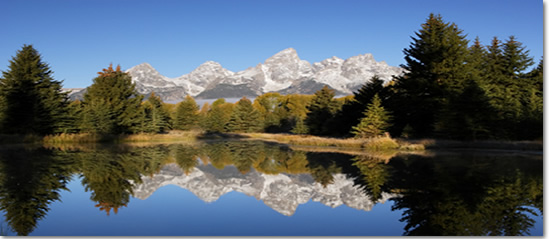 -Chrissy
So get snap happy and take a look at our Guide to the Best Photos in the US and start planning your RV rental vacation now.