California RV Rentals
Tourists and locals alike are drawn to California for its myriad of attractions and sight-seeing opportunities. An RV rental is the perfect combination between discovering, freedom and relaxation and there is a motorhome to suit you and your needs.
At Jurnii RV Rentals we ensure that the process of booking your RV motorhome or campervan is a simple and secure process. Start to plan for your Californian adventure right here!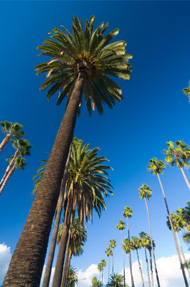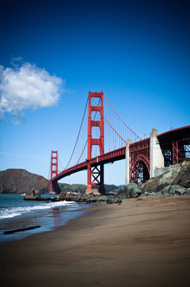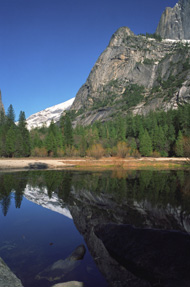 Plan Your RV Vaction
To make planning your RV vaction easy try our following resources