El Monte
About El Monte
El Monte RV
continuously strives to provide all guests with the best possible motor home product in the industry. To this end, they purchase units only from top RV manufacturers who make them to higher than average specifications. Most branch locations are open 7 days a week and provide a courtesy transfer service to and from selected hotels and airports.
Depot Locations
Bellingham
Chicago
Dallas
Denver
Las Vegas
Los Angeles
Miami
New York City
Orlando
Salt Lake City
San Diego
San Francisco
Stand Out Features
El Monte have the largest selection of slide-out vehicles and currently nine vehicle types to choose from.
All motor homes are 100% walk through, equipped with a 110v generator, microwave oven, CD player, and are modestly branded.
Vehicle Age
2019 - 2023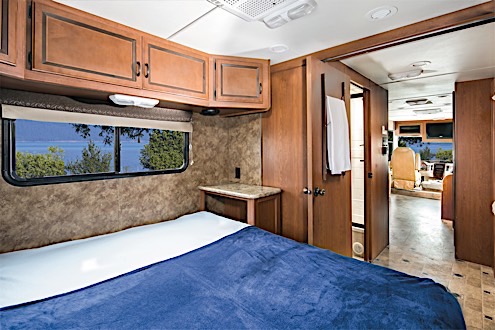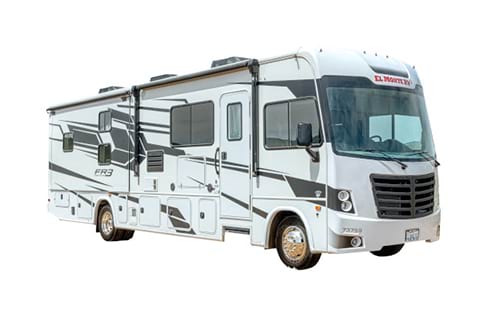 6 Passengers
Class A - Slide Out
5 Beds
Age - 2019-2021
Automatic Transmission
Shower | Toilet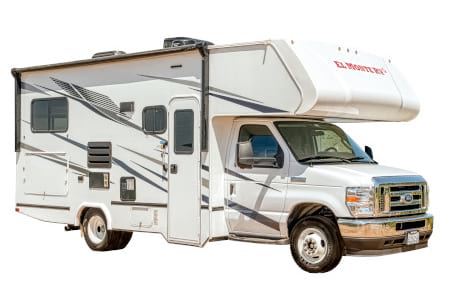 4 Passengers
Class C
3 Beds
Age - 2017 - 2020
Automatic Transmission
Shower | Toilet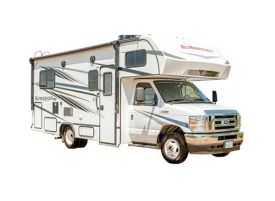 5 Passengers
Class C
3 Beds
Age - 2017 - 2020
Automatic Transmission
Shower | Toilet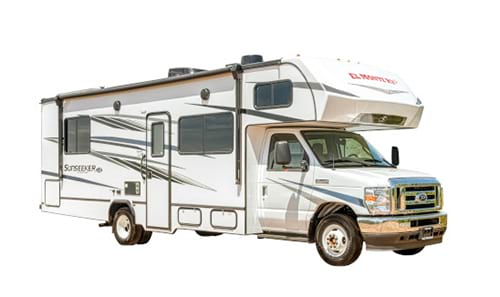 6 Passengers
Class C
4 Beds
Age - 2017 - 2020
Automatic Transmission
Shower | Toilet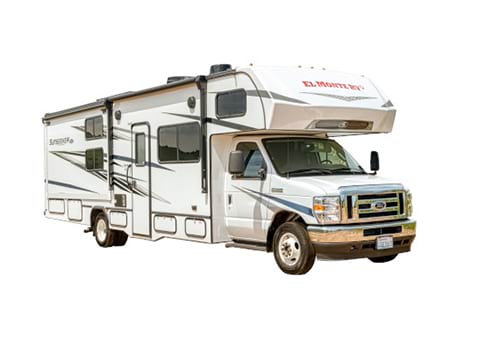 7 Passengers
Class C - Slide Out
6 Beds
Age - 2017 - 2020
Automatic Transmission
Shower | Toilet



Mighty Brand
4 Passengers
Class C
3 Beds
Age - 2014 - 2017
Automatic Transmission
Shower | Toilet



Mighty Brand
6 Passengers
Class C
4 Beds
Age - 2014 - 2017
Automatic Transmission
Shower | Toilet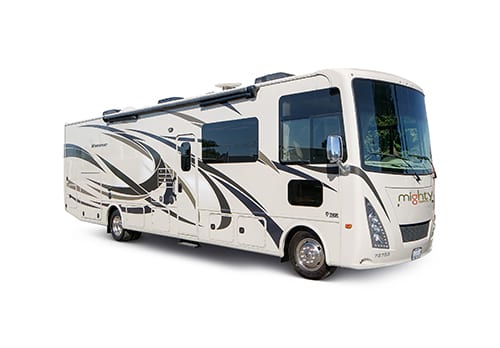 6 Passengers
Class A - Slide Out
5 Beds
Age - 2018 or newer
Automatic Transmission
Shower | Toilet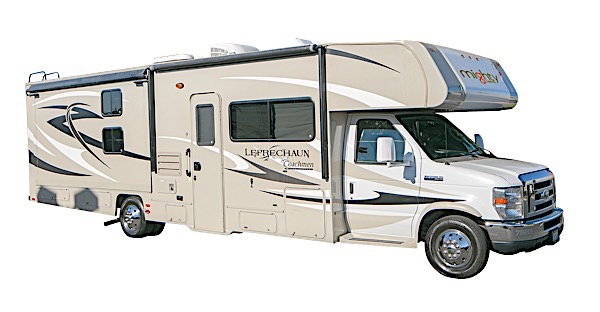 Mighty Brand
7 Passengers
Class C - Slide Out
6 Beds
Age - 2014 - 2017
Automatic Transmission
Shower | Toilet