Motorhome Rental U.S. - Easy Motorhome Rentals
Jurnii RV Rentals offers expert, honest, and friendly advice on booking your RV rental. Jurnii specializes in motorhome rental in the U.S, with friendly, helpful staff taking the hassles out of the booking process.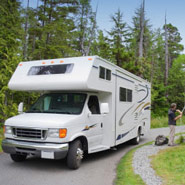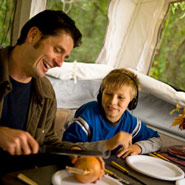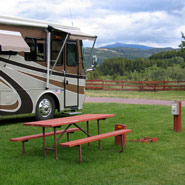 A motorhome rental is the perfect way to discover all of the wonders of the United States. Taking a motorhome vacation will give you the freedom and convenience to take your time and explore the places you want to see.
The US is a country of many attractions, spectacular cities and awe-inspiring National Parks. A motorhome rental is the easiest way to ensure you get to see all of them, with absolute must-sees includingYosemite and Yellowstone National Parks.
There are also countless scenic drives that really open your eyes to the vast expanse of the United States, and a motorhome rental is the perfect way to explore them.
With so much to see and do, it is no wonder that campervan rental has fast become such a popular way to vacation through the US.
So book your motorhome rental and start exploring the US today!