Road Bear
About Road Bear RV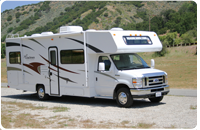 Road Bear RV
have on offer the newest luxury vehicles RVs in the industry, 30 years experience and 6 locations throughout the USA.
From 1980, when the first RV was built, to today, the Road Bear theory is that the only way to make sure we have a customer for life is to make your renting or buying experience one you will enjoy and remember forever.
Depot Locations
Denver
Los Angeles
Las Vegas
New York
San Francisco
Orlando
Seattle
Dallas (Drop off Only)
Stand Out Features
All vehicles are equipped with awning & generator, most with slide-out and TV/DVD.
It is said that Road Bear RV has the largest beds, freshwater tanks & outside storage.
Another little touch of luxury is the hardwood floors.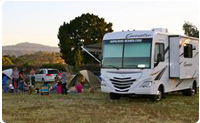 Vehicle Age
Under 1 year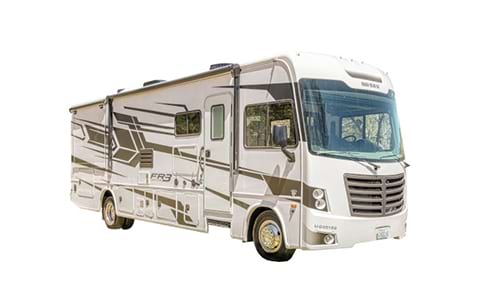 6 Seatbelts, 5-6 Sleeping
Class A - Slide Out
4 Beds
Age - Under 1 Year
Automatic Transmission
Shower | Toilet
Awning



5 Seatbelts
Class C
3 Beds
Age - Under 1 Year
Automatic Transmission
Shower | Toilet
Awning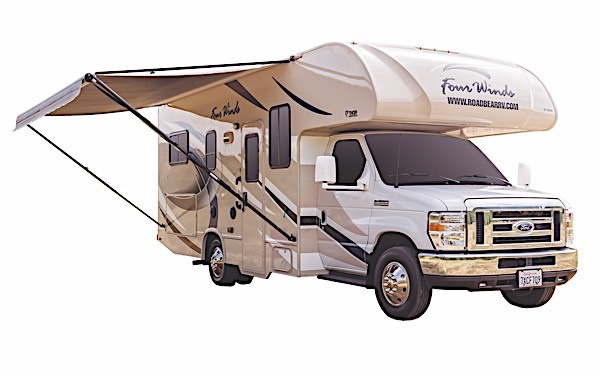 5 Seatbelts
Class C
3 Beds
Age - Under 1 Year
Automatic Transmission
Shower | Toilet
Awning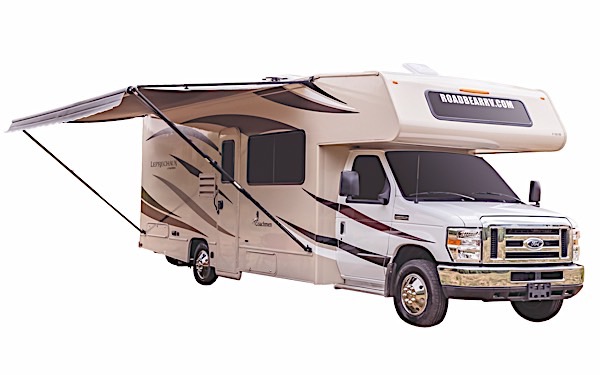 7 Seatbelts, 6 Sleeping
Class C
4 Beds
Age - Under 1 Year
Slide Out
Automatic Transmission
Shower | Toilet
Awning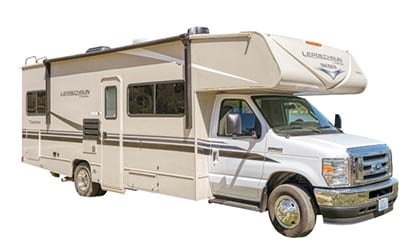 6 Seatbelts, 6 Sleeping
Class C
4 Beds
Age - Under 1 Year
Slide Out
Automatic Transmission
Shower | Toilet
Awning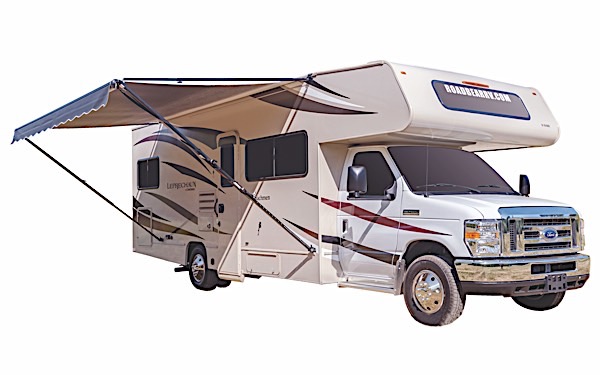 7 Seatbelts, 6-7 Sleeping
Class C - Slide Out
4 Beds
Age - Under 1 Year
Automatic Transmission
Shower | Toilet
Awning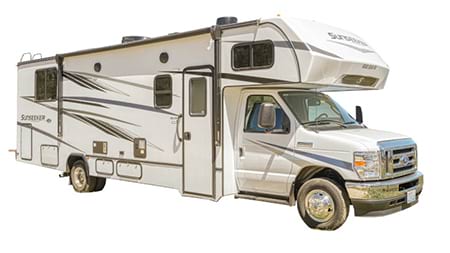 7 Seatbelts, 6-7 Sleeping
Class C - Slide Out
4 Beds
Age - Under 1 Year
Automatic Transmission
Shower | Toilet
Awning