RV Rental Washington DC - RV Camper Rentals
Jurnii RV Rentals offers expert, honest, and friendly advice on booking your RV rental in Washington DC.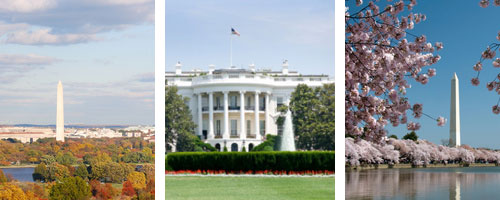 Washington DC is the capital of America and one of the most powerful cities in the modern world and is perfect for exploring on a campervan rental vacation.
Washington DC offers stunning cityscapes based around the banks of the Potomac River, and a rich culture that has arisen from a long history.
It is the perfect location for an RV rental vacation as it is surrounded by unique natural beauty that is just begging to be explored.
The best way to start planning your RV rental vacation to Washington DC is to take a look at the Jurnii RV Guide, which gives all the basic information needed for an RV holiday.
So book your RV rental today and start discovering the beautiful city of Washington DC.