Best Time RV
About Best Time RV
Best Time RV
has more than 30 years of rental experience and are backed by 24 Hour Roadside Assistance to create an enjoyable, safe and hassle free vacation.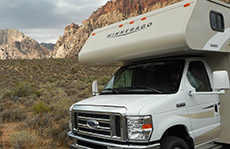 Vehicle Age
Under 1 Years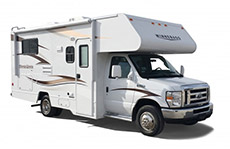 Depot Locations
Las Vegas
San Francisco
Los Angeles
Vancouver (USA pick up)
Phoenix
Stand Out Features
There is no unit older than 12 months and therefore Best Time RV have the youngest fleet in the industry.
All vehicles are equipped with TV/DVD, sleep number matresses & extra large storage rooms.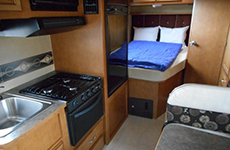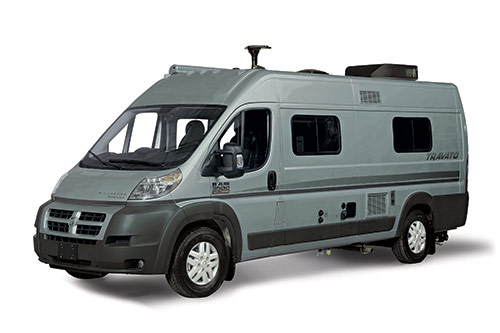 5 models available, A specific model cannot be requested and Best Time RV does not guarantee a specific model
4 Seatbelts, 2 Sleeping
Class B
1- 2 Beds
Age - Under 2 Years
Automatic Transmission
Shower | Toilet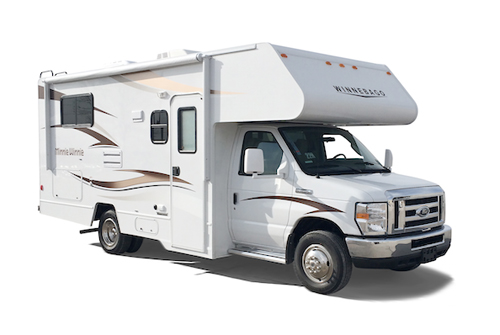 5 Seatbelts, 6 Sleeping
Class C
3 Beds
Age - Under 1 Years
Automatic Transmission
Shower | Toilet
Best Time RV Jeep & Trailer




Vehicle set up with Van/Trailer allows trips to cities
4 Seatbelts, 2-3 Sleeping
Class T
1- 2 Beds
Age - Under 2 Years
Automatic Transmission
Shower | Toilet
Best Time RV Jeep Explorer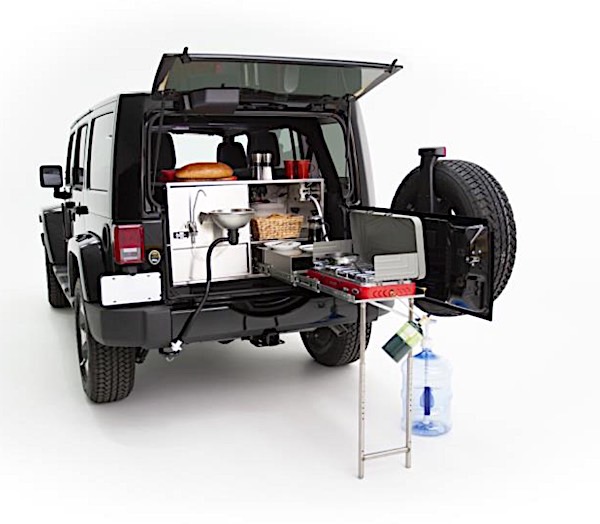 4 Seatbelts, 2 Sleeping
Class J
1 Bed
Age - 1-2 Years
Automatic Transmission