Campervan North America
About Campervan North America
Campervan North America offer a solution with those with a sense of adventure, who want to get off the beaten path and di it in an environmentally responsible fashion. All their Campervans are set up for low-impact camping.
Vehicle Age
Under 3 years
Depot Locations
Las Vegas
Settle
Bozeman
Denver
Stand Out Features
All of Campervan North Americas vehicles are late model with low miles, they average 20 miles per gallon and are easier to drive than a typical RV/motor home.
They also rent many accessories that are hard to fly with.
Campervan North America Bunkhouse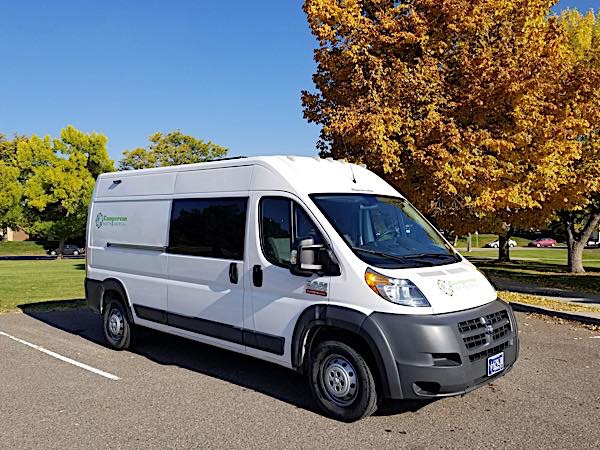 4 Passengers
Drivers age 25+
1 x Double Beds
2x Single Beds
Age - 2015 or Newer
Automatic Transmission
Campervan North America Clanhauler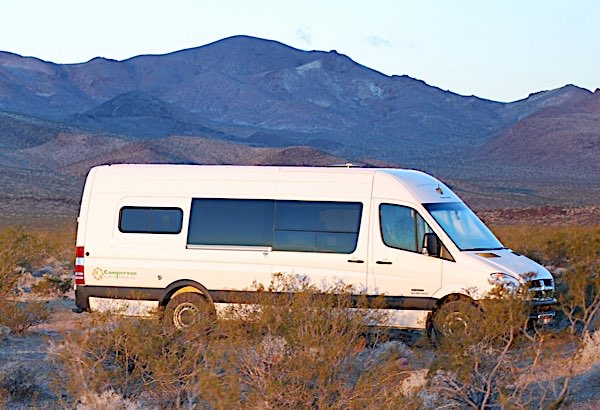 5 Passengers
Drivers age 25+
2 x Double Beds
1 x Single Beds
Age - 2016 or Newer
Automatic Transmission
Campervan North America Edelweiss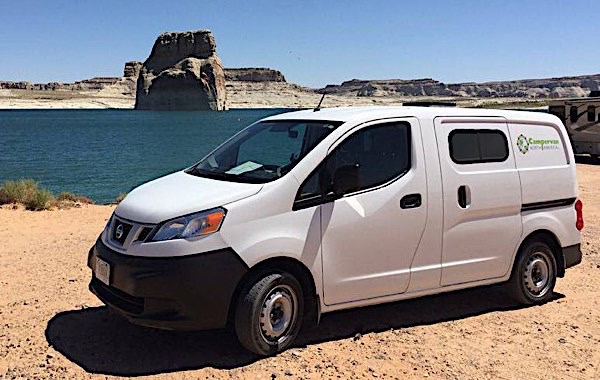 2 Passengers
1 x Double Beds
Age - 2014 or Newer
Automatic Transmission
Campervan North America Treasure Chaser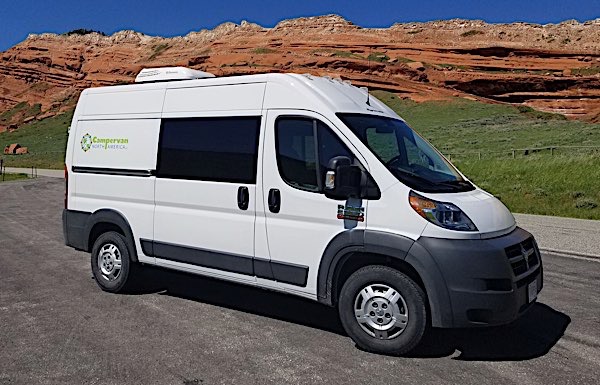 2 Passengers
Drivers age 25+
1 x Double Beds
Age - 2015 or Newer
Automatic Transmission
Campervan North America Two4theRoad



2 Passengers
Drivers age 25+
1 x Double Beds
Age - 2015 or Newer
Automatic Transmission