Escape
About Escape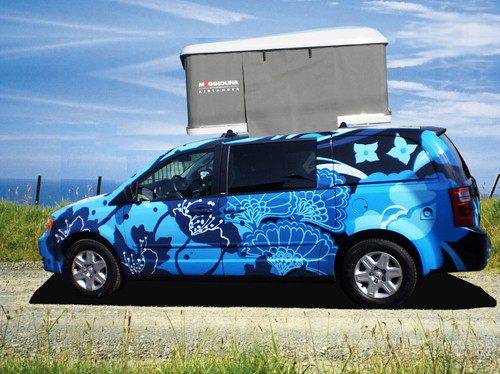 Escape Campervans prides themselves on creating an affordable, fun, reliable and economical travel within the USA.
It is a refreshing company who offer a high level of service, commitment to low prices and uncomplicated rental terms.
Depot Locations
Denver
Las Vegas
Los Angeles
Miami
New York
San Francisco
Seattle
Phoenix
Stand Out Features
Apart from the vehicles being uniquely hand painted, they also include 100 miles free of charge daily. Escape Campervans (or minibagos as they are sometimes referred) are among the most fuel efficient in America.
There are now four Escape vehicles with everything you need for sleeping one to four passengers, with the addition of an optional rooftop bed available for the Mavericks and Big Sur.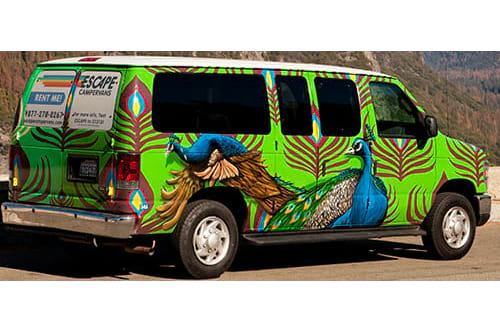 4-5 Passengers
1 x Queen Bed
Rooftop Bed for Hire
100 Miles per Day Included
Vehicle Age - 2016 Years
Campervan Fit-out 2018
Automatic Transmission
Uniquely Hand Painted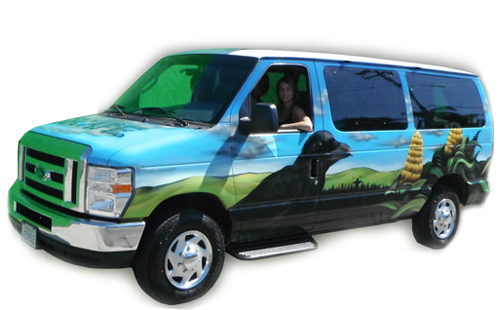 4-5 Passengers
1 x Queen Bed
Rooftop Bed for Hire
100 Miles per Day Included
Vehicle Age - 2012 Years
Campervan Fit-out 2012+
Automatic Transmission
Uniquely Hand Painted