National Parks of the USA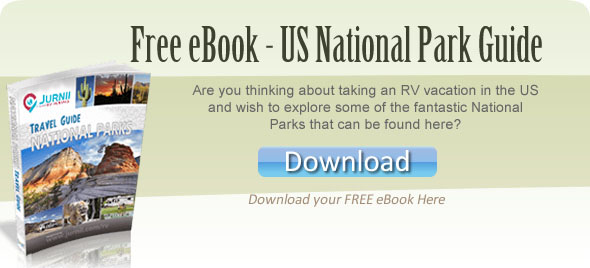 Planning ahead before you travel is a great way to ensure your vacation runs smoothly and you don't encounter any unexpected surprises.
This free eBook contains all the information you need to know about the National Parks of the western area of the United States. Discover climate and wildlife information, what there is to see and do, and where the RV camping grounds are within parks like the Grand Canyon, Yellowstone and Yosemite.
Find out everything there is to know about US National Parks in one easy step and start planning your vacation today.