RV Rental Boston - Camper Rentals Boston
Jurnii RV Rentals offers expert, honest, and friendly advice on booking your RV rental in Boston.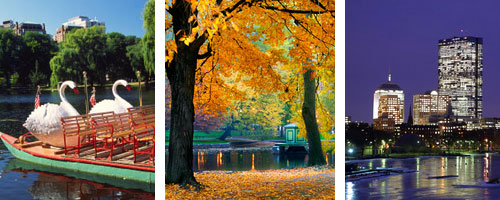 Boston is the capital and largest city of Massachusetts and is a great base for an RV rental vacation.
Boston is one of the oldest cities in the United States and is a thriving city renowned for its cultural facilities and champion sports franchises.
Some of the city's best attractions include the Boston Children's Museum, The Freedom Trail, the Swan Boats and New England Aquarium Whale Watch.
There are also numerous RV parks located in the Boston region, making an motorhome rental the perfect accommodation option.
So book your RV rental today and start discovering the beautiful city of Boston.