RV Rental Denver - Camper Rentals Denver
Jurnii RV Rentals offers expert, honest, and friendly advice on booking your RV rental in Denver.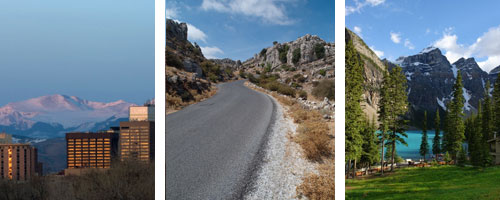 Delightful Denver is the capital and most populous city in the US state of Colorado.
Nestled in the South Platte River Valley on the High Plains, just east of the Front Range of the Rocky Mountains, this beautiful city offers everything a modern city should, with a hint of the past still shining through.
It is the perfect city for an RV rental vacation as there is just so much to see and do in and around the city.
The nearby Rocky Mountains National Park is popular with tourists and is perfect for RV rental adventures. There are several places within the park to camp in your motorhome rental, making accommodation easy.
Denver is a truly remarkable city and is ideal for holiday-seekers looking for a weekend getaway or extended break.
So book your RV rental today and start discovering the beautiful city of Denver.