RV Rental Orlando - Camper Rentals Orlando
Jurnii RV Rentals offers expert, honest, and friendly advice on booking your RV rental in Orlando.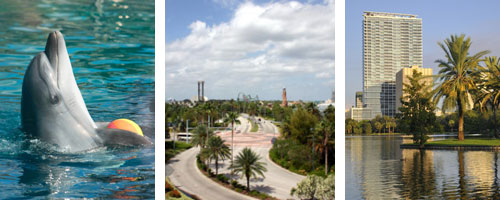 In the heart of Orange County in Florida lies one of the most talked about and popular cities in the world: Orlando.
Perfect for an RV rental vacation, Orlando is home to Walt Disney World and Universal Studios, making it a paradise for film enthusiasts and those young at heart.
Downtown Orlando is a cultural wonderland, and there are numerous parks, gardens and museums to visit. These can easily be explored in an campervan rental, as an RV will give you the freedom to take your time and see the city's best attractions.
The Jurnii RV Guide will tell you everything you need to know about RV rentals, and is the perfect starting point to planning your holiday in Orlando.
So book your RV rental today and start discovering the beautiful city of Orlando.