US Visas, Customs and Borders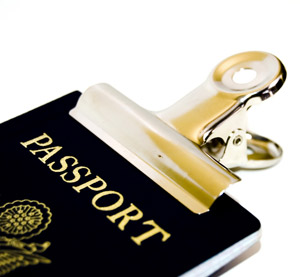 Travelling in the US can be a fun and adventurous experience. Ensuring you are aware of your visa requirements and customs and quarantine laws before you start planning your RV rental US vacation is important to avoid unnecessary disappointment.
Find out everything you need to know about these aspects of US travel right here.
Visas
For citizens of the current Visa Waiver Countries, a visa is not required for travel that is related to pleasure for 90 days or less. However, a compliant passport and an approved travel authorization via the Electronic System for Travel Authorization (ESTA) is required. Once you are approved, you are allowed multiple entries into the US for the next two years.
Gaining approval is free via the ESTA and will determine your eligibility under the Visa Waiver Program. It is best to plan ahead and start the process well in advance of travel in a campervan rental.
For more information visit this Discover America
Customs and Borders
Customs and Borders in the US are controlled by the US Department of Homeland Security's initiative, Customs and Border Protection (CBP) and welcome and average of 1.1 million visitors to the US each day.
To get past customs when entering the US, you will need to have ESTA approval, which you should have already arranged prior to commencing your US vacation. Visitors must also complete one or more US CBP forms, which are available at this website
Unfortunately, all agricultural items are prohibited from entry into the United States and these will be removed from your baggage when you go through customs. These items may carry animal and plant pests and diseases, with commonly restricted items including meats, fruits, vegetables, plants, soils and animal and plant products.