RV Rental Salt Lake City - RV Camper Rentals
Jurnii RV Rentals offers expert, honest, and friendly advice on booking your RV rental in Salt Lake City.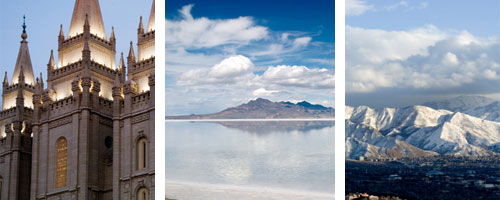 Salt Lake City is the capital and the most populous city of the state of Utah.
The city itself is positioned near the Jordan River and the Great Salt Lake, meaning that stunning natural water sources are not too far off from wherever you are in the city.
It is also an ideal destination for an RV rental vacation as there is so much to see and do surrounding the city and the Jurnii RV Guide will guide you on the best ways to do this.
Other highlights of Salt Lake City include the Utah Museum of Natural Historyand sections of the California National Historic Trail. Both of these can easily be reached in your motorhome rental.
So book your RV rental today and start discovering the beautiful city of Salt Lake City.