RV Rental Utah - Camper Rentals Utah
Jurnii RV Rentals offers expert, honest, and friendly advice on booking your RV rental in Utah.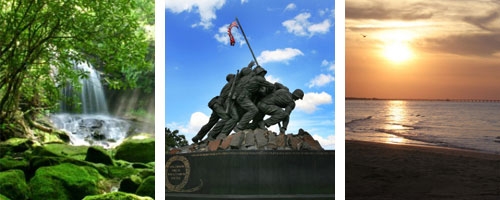 Utah is regarded as a paradise for outdoor enthusiasts making it an ideal destination for an RV rental vacation.
From National Parks to ski resorts, tranquil lakes and thriving cities, Utah is a state that seems to have it all.
Salt Lake City is the perfect place to begin your RV rental adventure as it is close to some of the state's most appealing attractions.
Utah is also regarded as the gateway to some of the nation's most spectacular National Parks, including the Grand Canyon, Mesa Verde and Yellowstone.
Other must-see attractions while in the region include Monument Valley, Lake Powell and Utah Valley. The landscapes and geology here are unique to anywhere else in the world and a campervan rental holiday is the best excuse to explore them.
So book your RV rental today and start discovering the beautiful state of Utah.